The Calgary-Olds Smart Agri-Food Corridor is a leading smart agri-food corridor in Canada. A unique partnership between Calgary Economic Development and Olds College, the corridor leverages Calgary's global corporate presence and distribution hub with Olds College's Smart Farm applied research pillar and integrated learning. Through the corridor, companies and entrepreneurs have access to a world-class agribusiness environment that supports the development and scaling of new technologies designed to drive innovation in smart agri-food production.
Why here?
The Calgary-Olds Smart Agri-Food Corridor offers proximity to a major urban centre with direct access to a significant agriculture base. Surrounded on all sides by agricultural lands, Calgary bridges the urban/rural gap and gives companies direct access to large-scale agricultural operations. With Olds College located only 45 minutes from downtown Calgary, the Corridor offers direct access to more than 2,800 acres as a living lab for agri-food and agtech development. With one of Canada's busiest airports, two Class 1 railroads, and road access to key North American and international markets, Calgary is an ideal distribution hub for firms to sell their products globally to millions of consumers. Within a one-day drive, you can access a market of more than 11 million customers and rail transit from West Coast ports averages only 48 hours. Alberta exports primary and processed agricultural and food products to over 150 countries.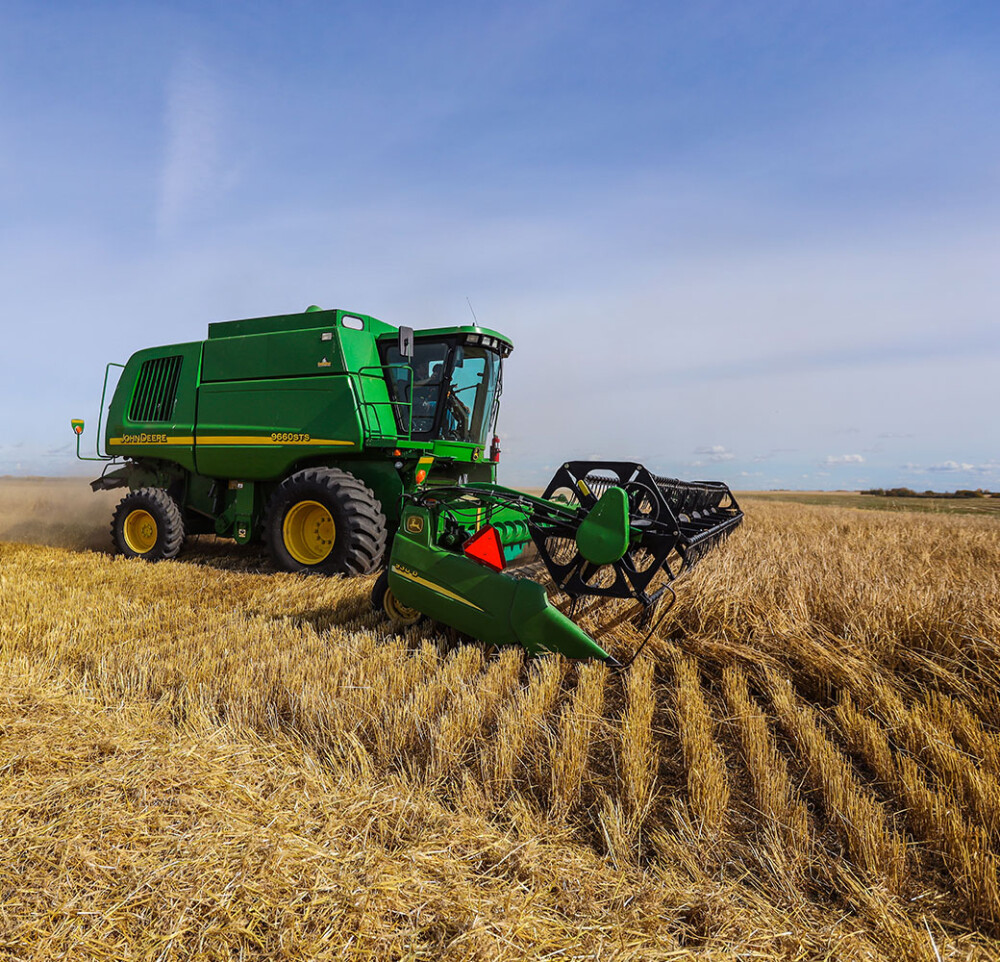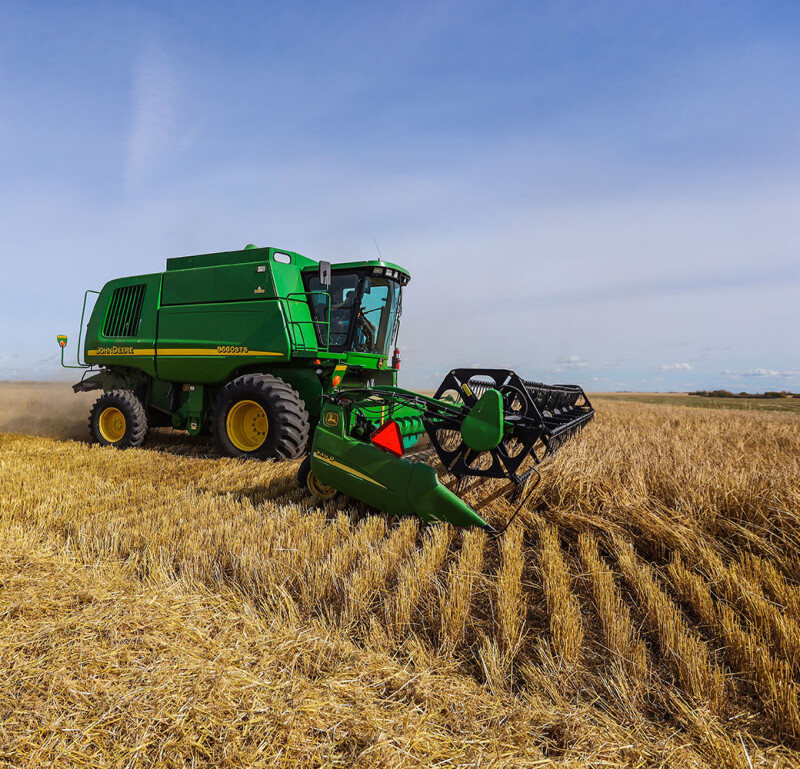 Robust agribusiness ecosystem
The Corridor provides companies and entrepreneurs access to a world-class agriculture environment that supports the development, scaling and commercialization of new technologies throughout the food value chain. The region has dedicated agricultural colleges and training institutions, giving access to top talent in Canada for ag and a specialized workforce. Presence of anchor firms who are key decision makers in the industry, employers of high-value jobs and are leaders in agricultural innovation.
Innovation ecosystem support
Meet some of the organizations supporting innovation ecosystem growth in agribusiness across Calgary and Alberta.
Innovation is happening here
There are a tremendous amount of innovative players in this space. See what innovation is happening here:
Want to learn more? Get in touch
Contact
Brady Stadnicki
Business Development Manager, Agriculture