LOW COMMUTE TIMES

Calgary has among the easiest commutes of major cities in Canada

170 LANGUAGES

More than 170 languages are spoken in Calgary

3RD MOST DIVERSE

Calgary is the third most diverse city in Canada
Latest reports
Find our most recent research, reports and fact sheets in our report library across a wide range of sectors and topics.
Report Library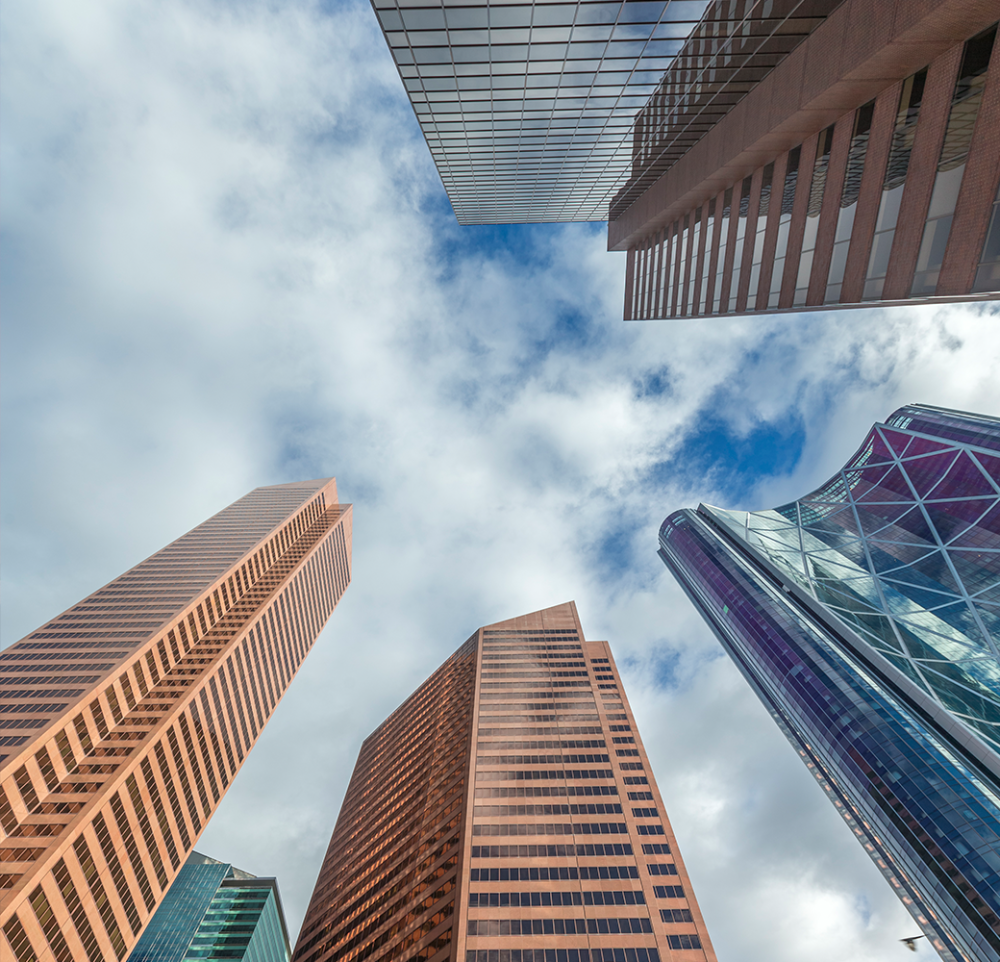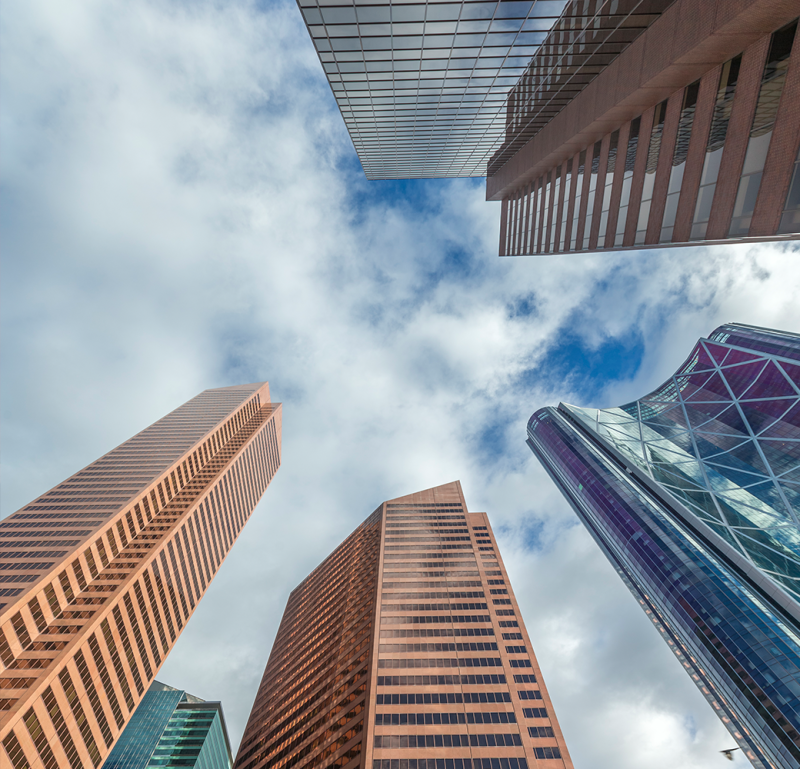 Business resources
Are you a small business owner or entrepreneur? Explore our library of business resources to gain the support you need, from planning and scaling your business to funding, accelerators and more.
Business Resources
Company Lists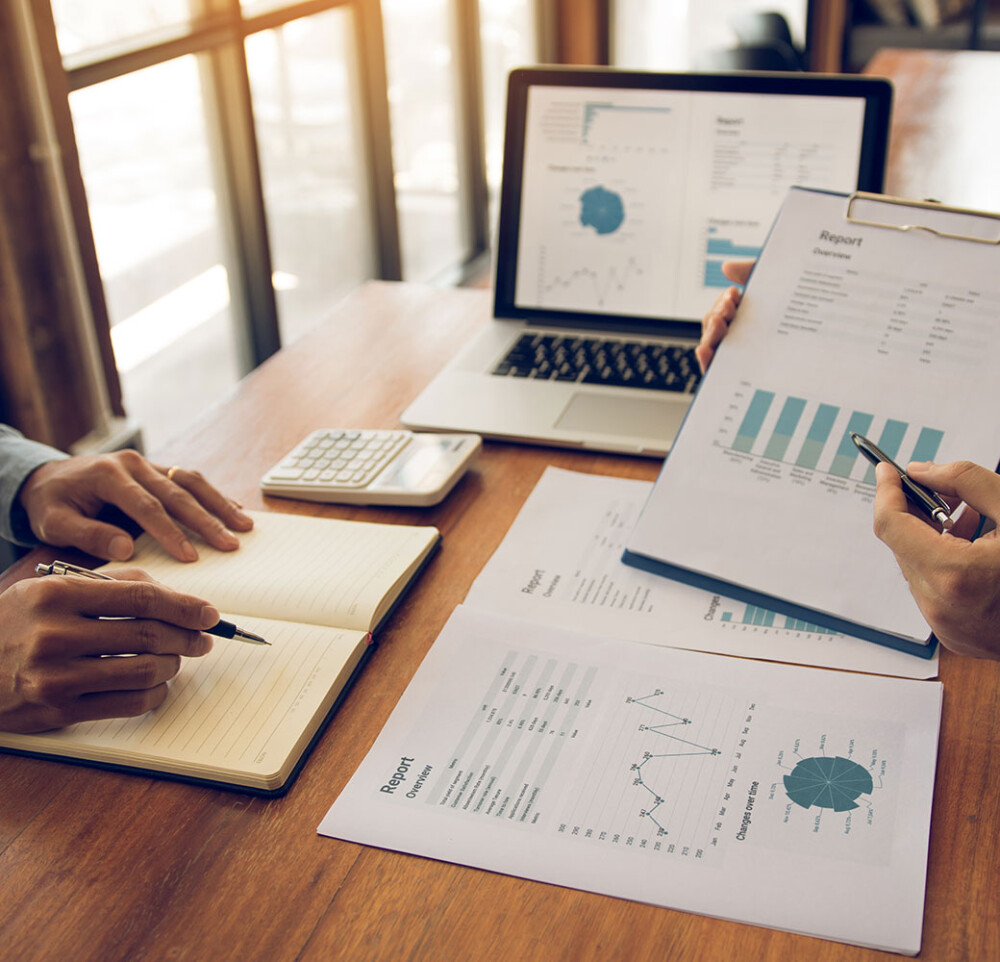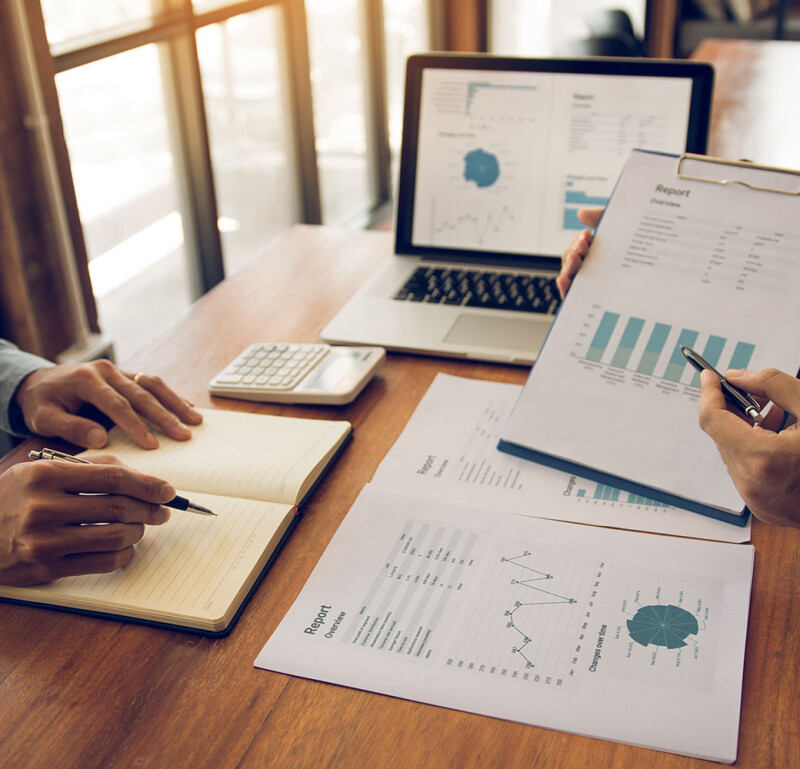 Digital transformation
Digital transformation is quickly becoming the largest driver of new solutions and technology investments across all sectors in the province. Alberta's spending on digital transformation is set to surpass $20 billion between 2021 and 2024.
View digital spend dashboard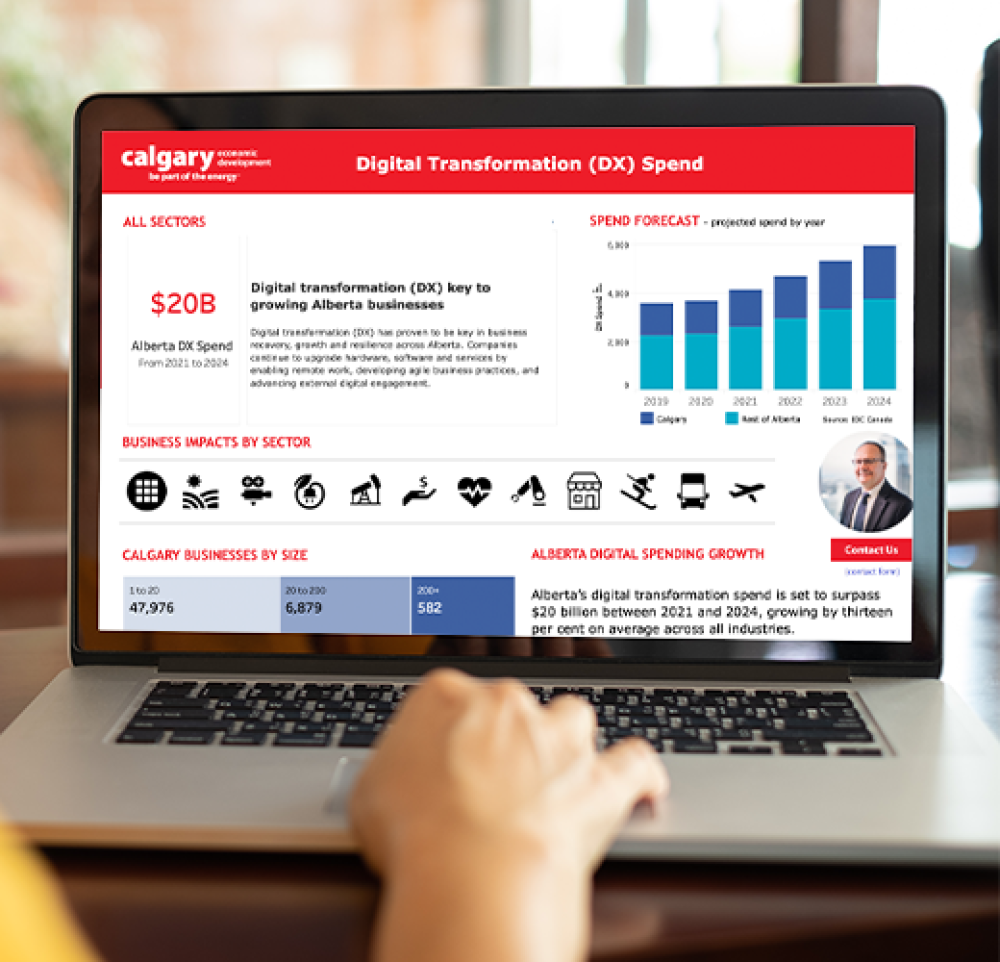 Local intel
Use our LocalIntel microsite to discover Calgary's business climate, research industry trends, analyze competitors and customers, and much more.