Calgary is a leader in intelligent transportation:
Fleet optimization
Digital supply chain and logistics automation
Robotics and manufacturing
Autonomous systems
Hydrogen
Electrification of vehicles
Smart mobility
Clean transport
Moving the world
Calgary companies are helping to connect and move the world.
2021 Value Proposition Study
Learn why Calgary's strengths in logistics, technology and aerospace are driving growth in Calgary's transportation & logistics sector.
Download Report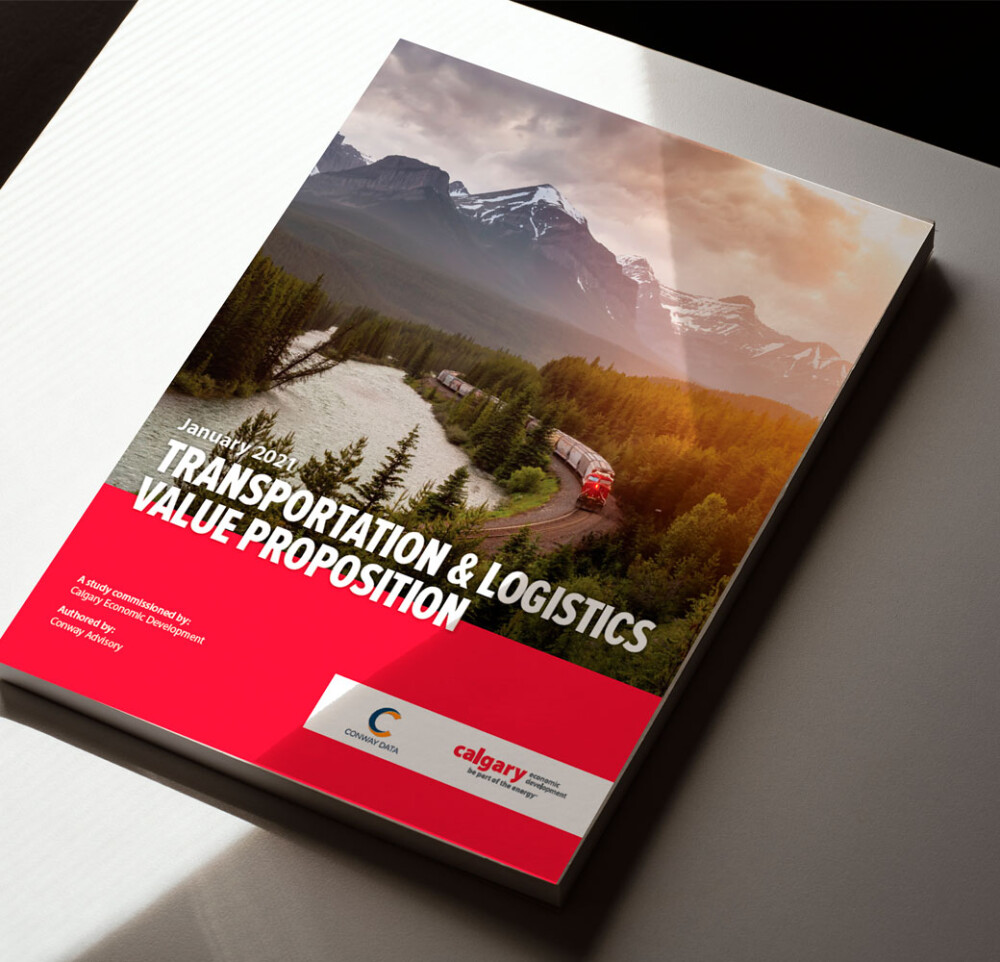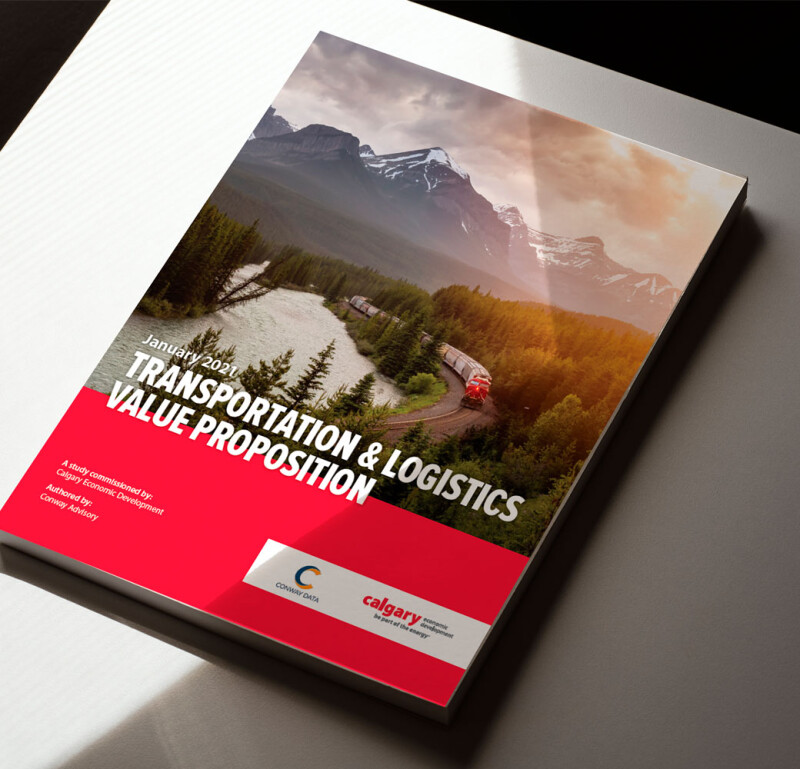 Western Canada's Inland Port
With one of Canada's busiest and best-connected airports, major highways north-south and east-west, two of North America's Class 1 railroads, and efficient access to ocean ports, Calgary is a gateway to millions of customers locally and internationally.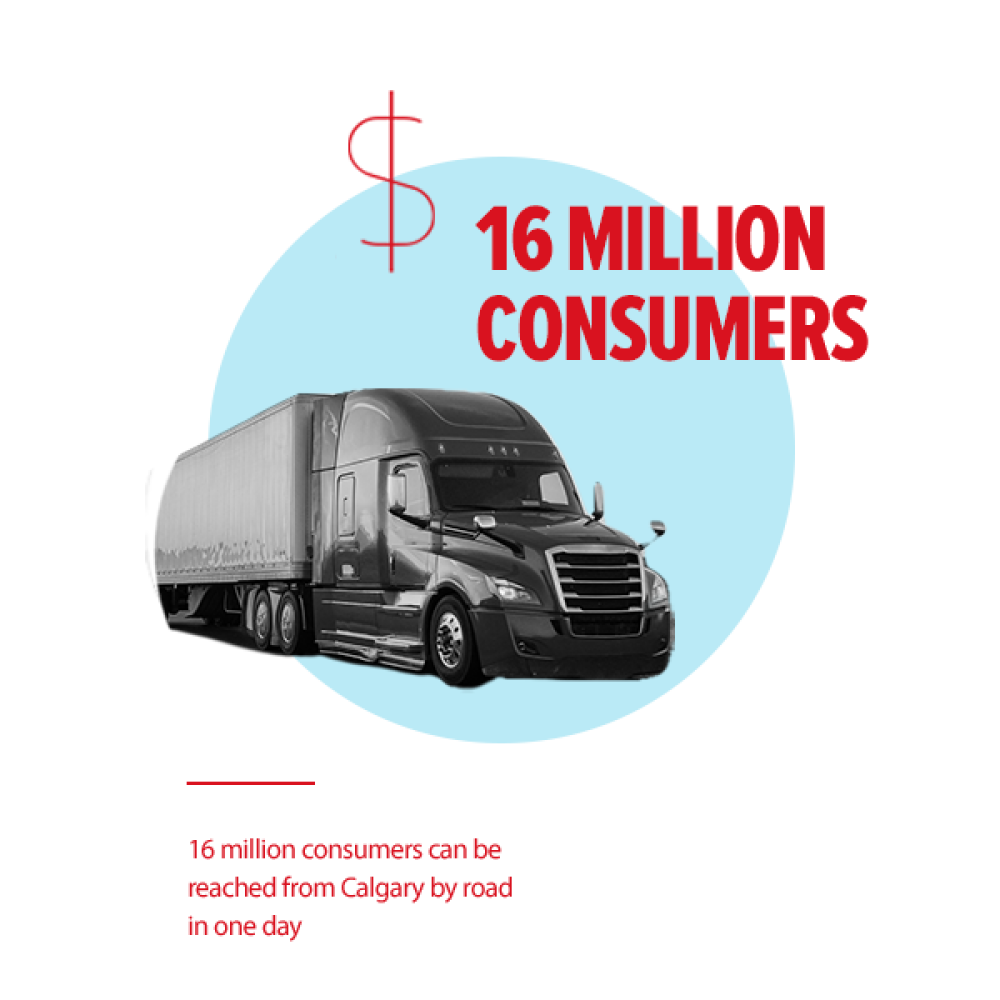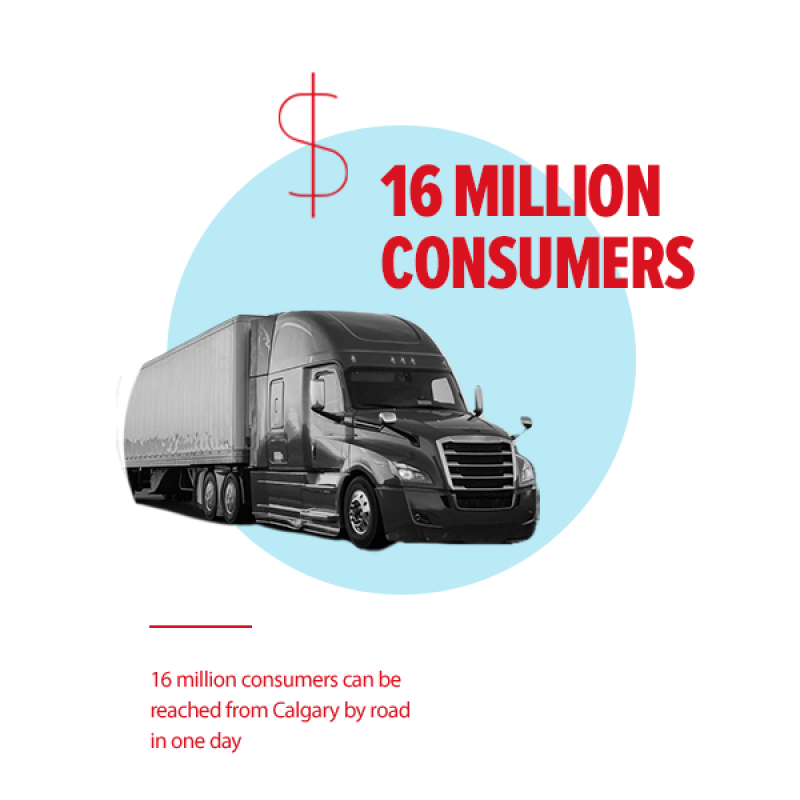 Talent pipeline
Calgary's post-secondaries offer programming to support developing talent in transportation and logistics.
Supply Chain Management Major, BA Diploma
Bow Valley College offers a business administration diploma with a supply chain management major. In this major, students learn the various aspects of business operations including procurement, logistics and transportation, supplier relations, and inventory management. The program consists of core business courses and major-specific courses. Core courses are available both in-class and online. All major courses are available in-class with only some courses available online.
Supply Chain Management Extension Certificate
Mount Royal University offers hands-on training and education in aviation, logistics management and supply chain management. In this program, students learn how the latest developments in technology, sustainability and risk management can add value to businesses, consumers and the economy.
Whether you are aspiring to a new career as a buyer, procurement specialist, contract administrator, transportation manager or logistics and inventory manager or already work in the sector, this lean, affordable and focused program helps you enhance your knowledge and gain a recognized credential in supply chain management. In addition to covering important fundamentals, the program uses real-world examples, case studies and hands-on activities so you directly apply what you learn. Gain insight into the communication, collaboration and negotiation skills that are critical to an effective, value-creating supply chain. Courses are taught by experienced supply-chain professionals with extensive working experience in all aspects of the field.
This accessible program is designed for working professionals. There are no admissions requirements or application process, and courses are offered regularly throughout the year.
Investing in digital transformation
Alberta's Aerospace and Transportation & Logistics sectors are both projected to make significant investments in digital transformation by 2024. Aerospace and defense spend is projected to be CAD $54 million while transportation and logistics will be $1.6 billion. See how Aerospace is leading digital transformation on our DX spend dashboard.
Learn More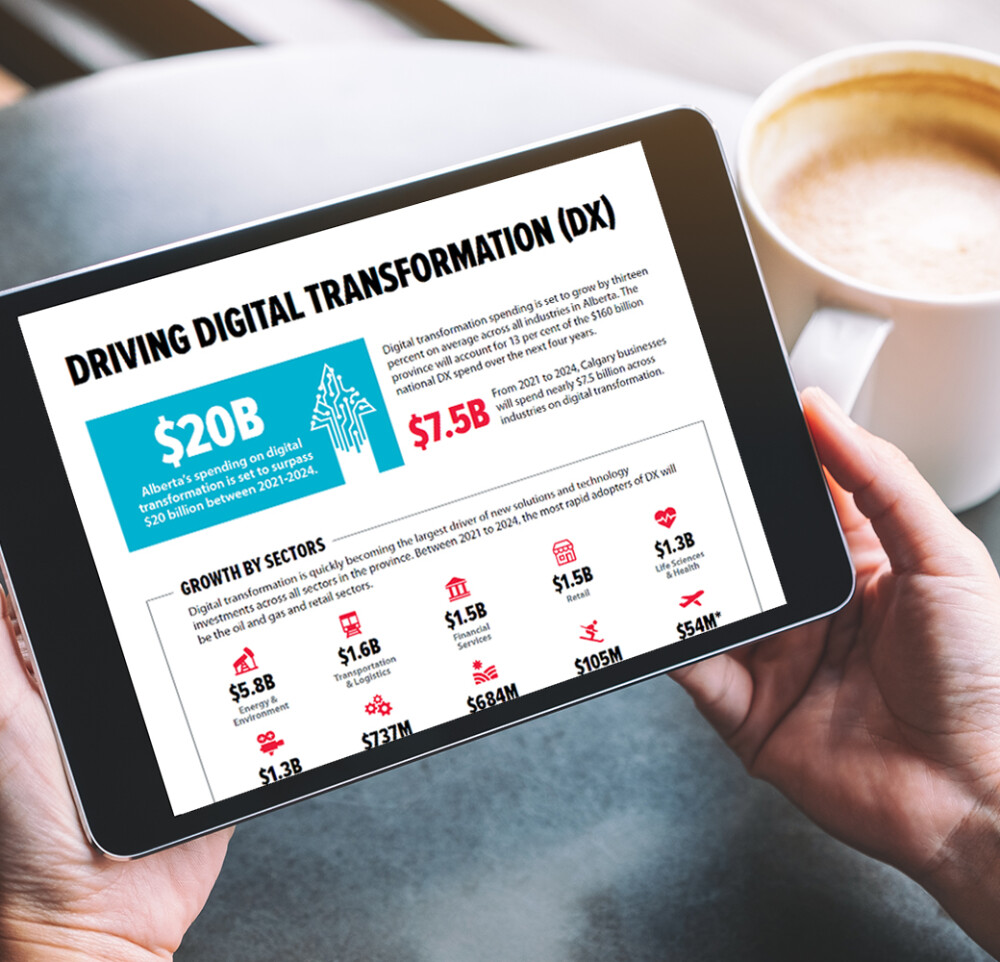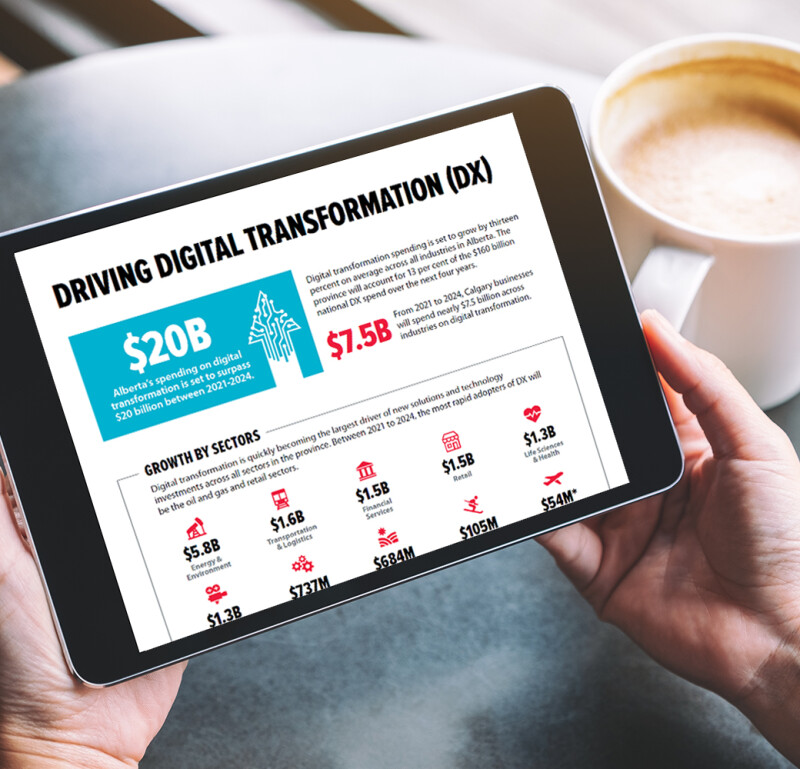 Calgary is an opportunity-rich city
Our interactive investment map highlights the foreign direct investment (FDI) that has taken place in the Calgary area over the past 6 years.
Explore Investment in Calgary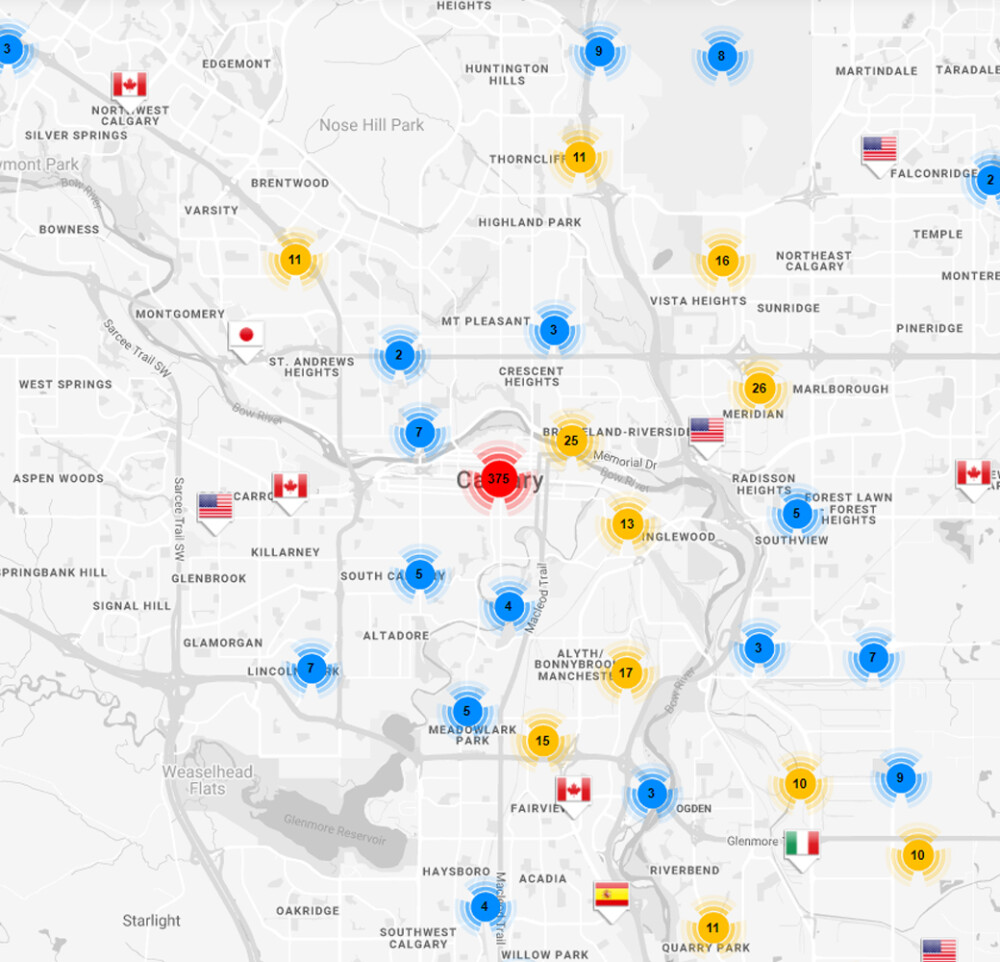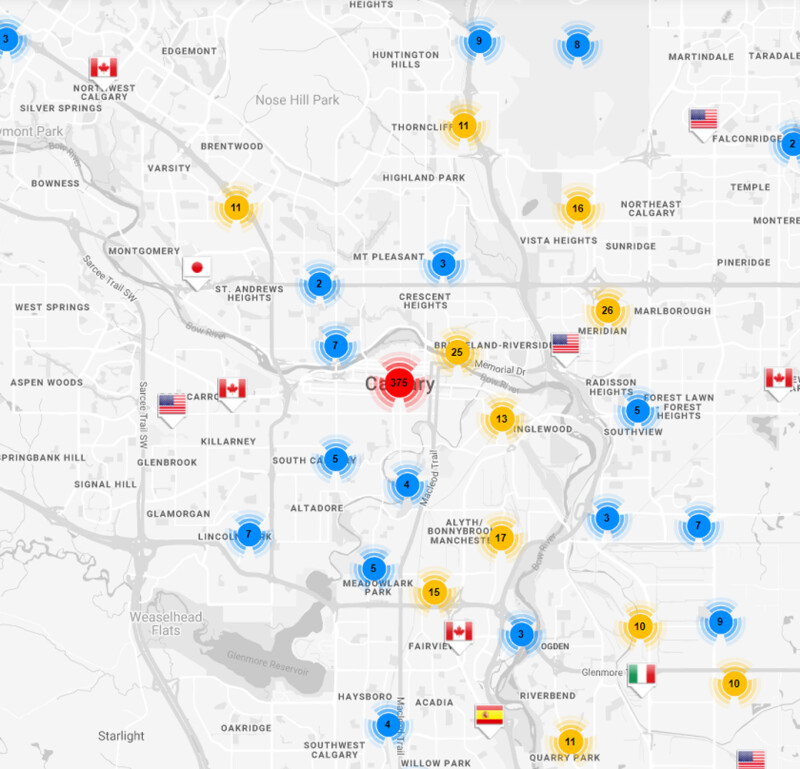 Aerospace
Home to one of the country's busiest airports and one of Canada's major airlines, Calgary has solidified its place as an aviation hub.
Learn More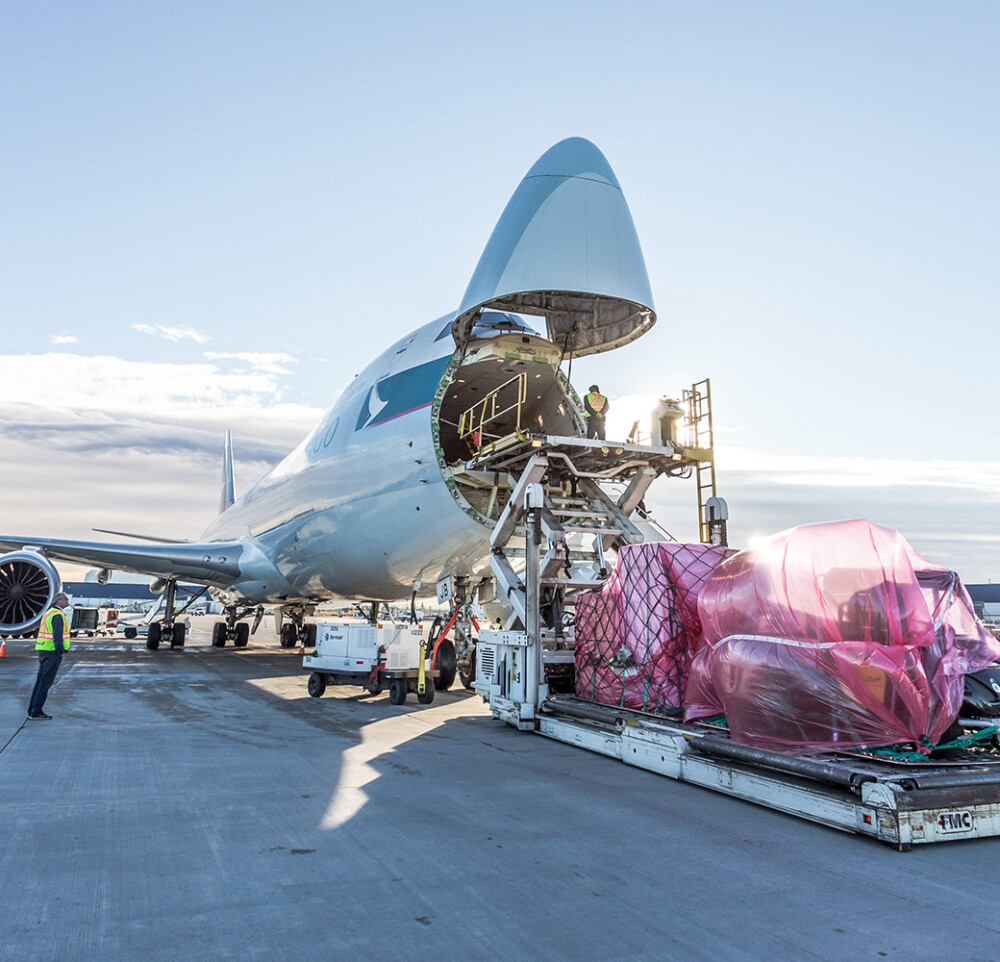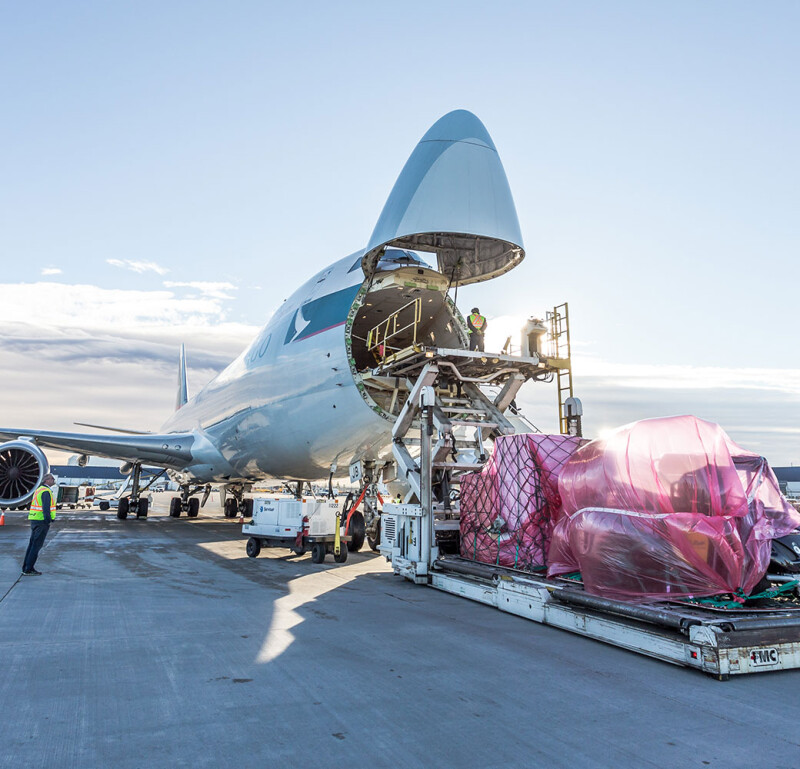 Want to learn more? Get in touch
Contact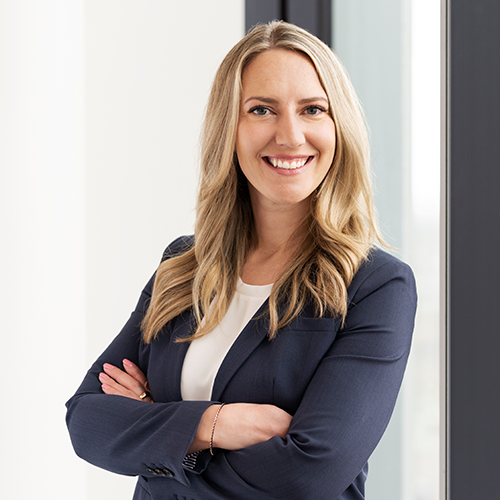 Amy Smith
Business Development Manager, Transportation & Logistics