Calgary has it all
What does life in a city with endless community opportunities look like? With inclusive neighbourhoods, a vibrant arts and culture scene, and a unique blend of a large metropolitan city with the warmth of a connected community, Calgary has it all as one of the world's top 10 most livable cities. (Economist Intelligence Unit, 2023)
Explore Life in Calgary
Read more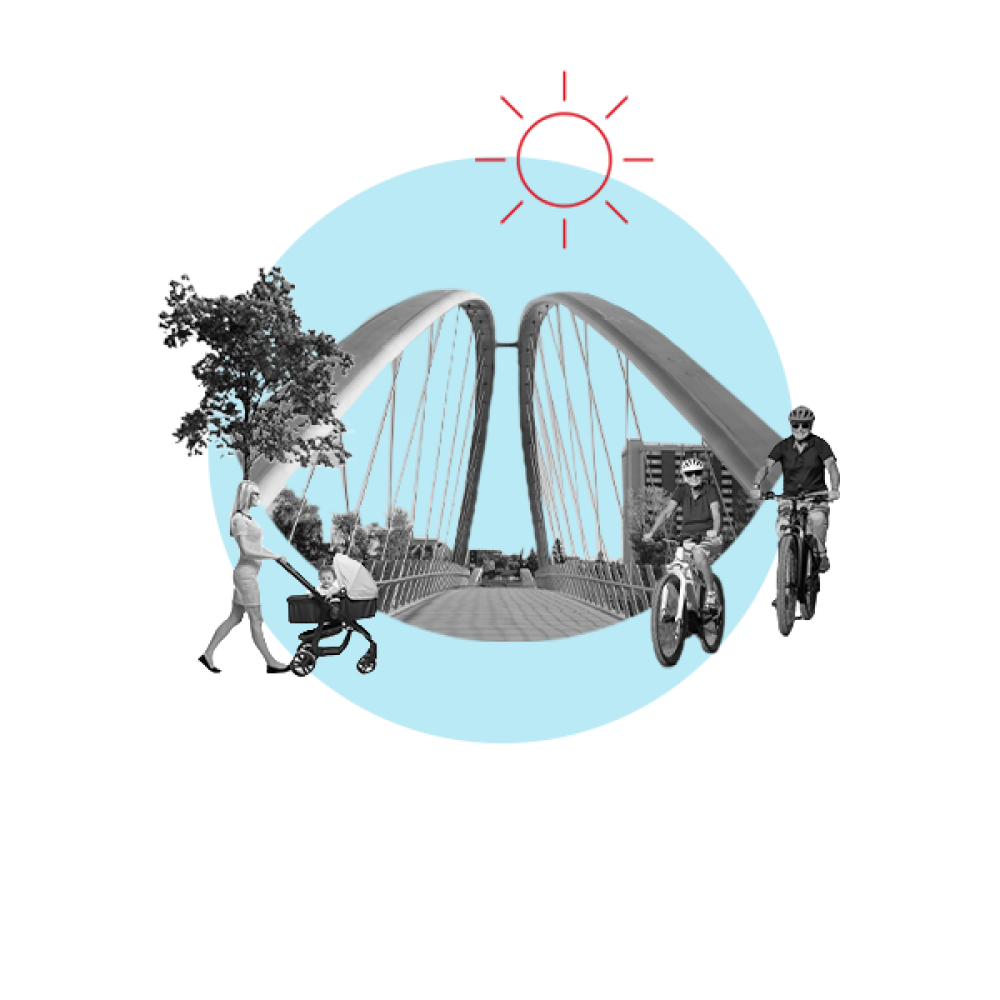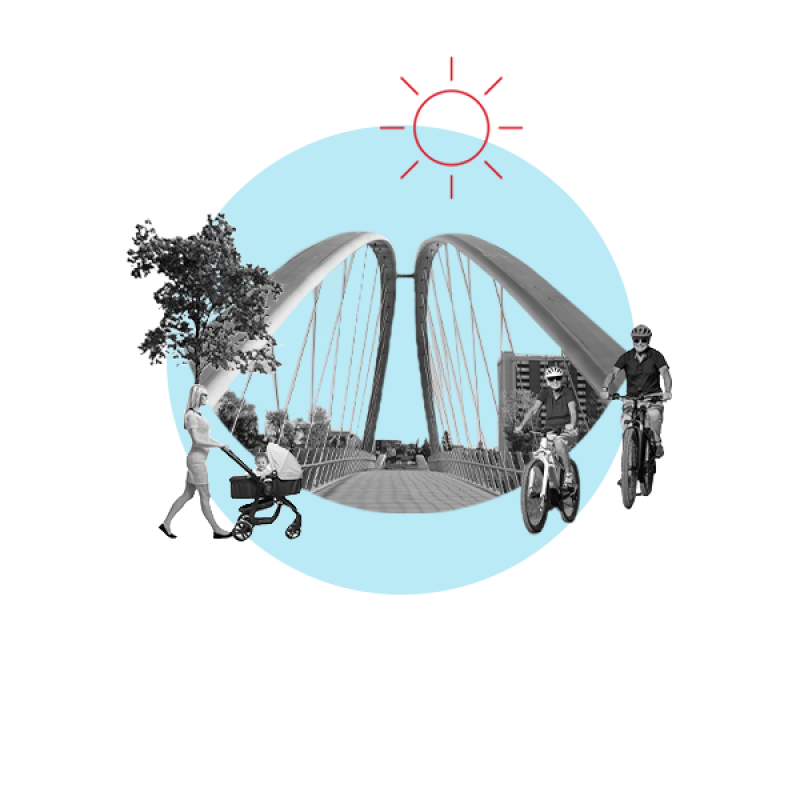 Canada's most adventurous tech city
In Calgary, doing industry-disrupting work in tech and enjoying an amazing quality of life go hand in hand. With digital transformation and advanced technologies fuelling all sectors, Calgary's innovative companies are bringing the brightest minds together to solve the world's biggest challenges. See why Calgary is Canada's most adventurous tech city.
Live Tech, Love Life
Calgary's game-changing tech companies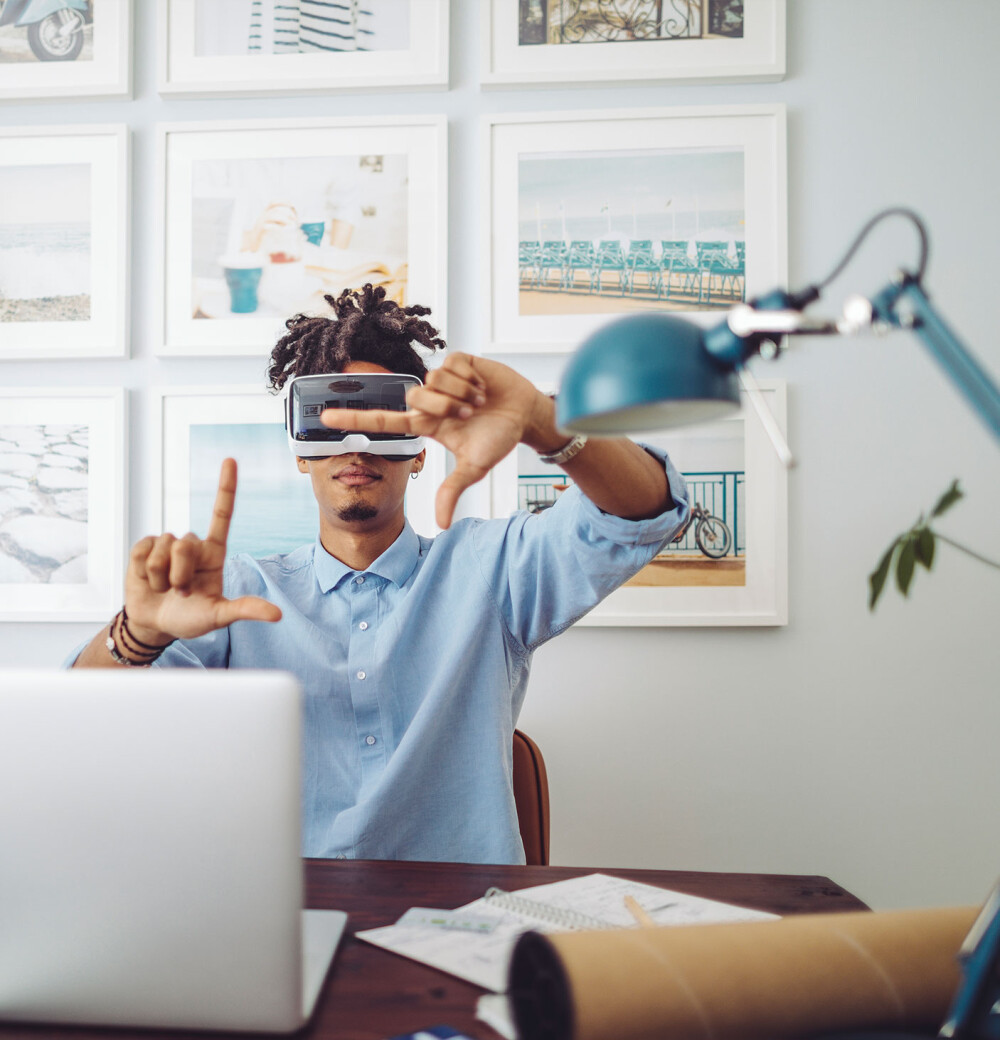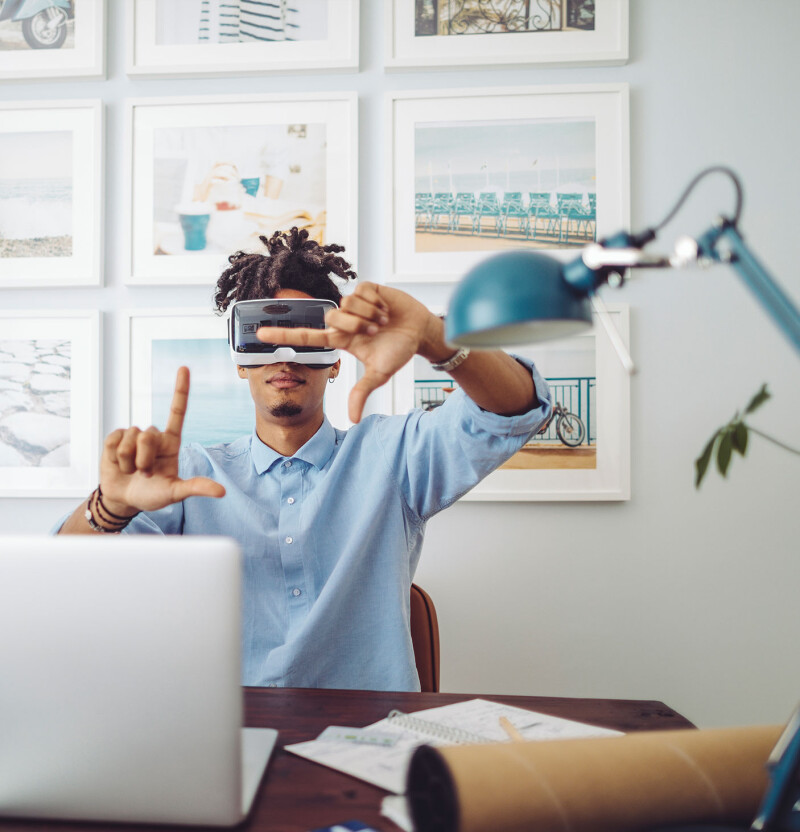 Tech Jobs in Calgary
With limitless opportunities in tech jobs across major sectors, Calgary continues to rise in the ranks of top tech talent cities in North America, and recorded double-digit growth in tech talent and total tech jobs over the past five years.
Are you a company actively hiring for tech roles in Calgary? Add your open role to Indeed here.
Calgary Work Integrated
Learning
Navigating Student Engagement
Calgary Work Integrated Learning (Calgary WIL) is a collaboration of 10 partners working to build Calgary's skilled talent pool by supporting employers to engage post-secondary students in relevant work experiences.
Championed by Calgary Economic Development, components of a 2022 to 2025 pilot project include the creation of a secretariate team to provide guidance and support, the launch of TalentED YYC, a digital resource platform that offers a central portal to post student opportunities, and an independent evaluation to determine future scalability and expansion.
TalentED YYC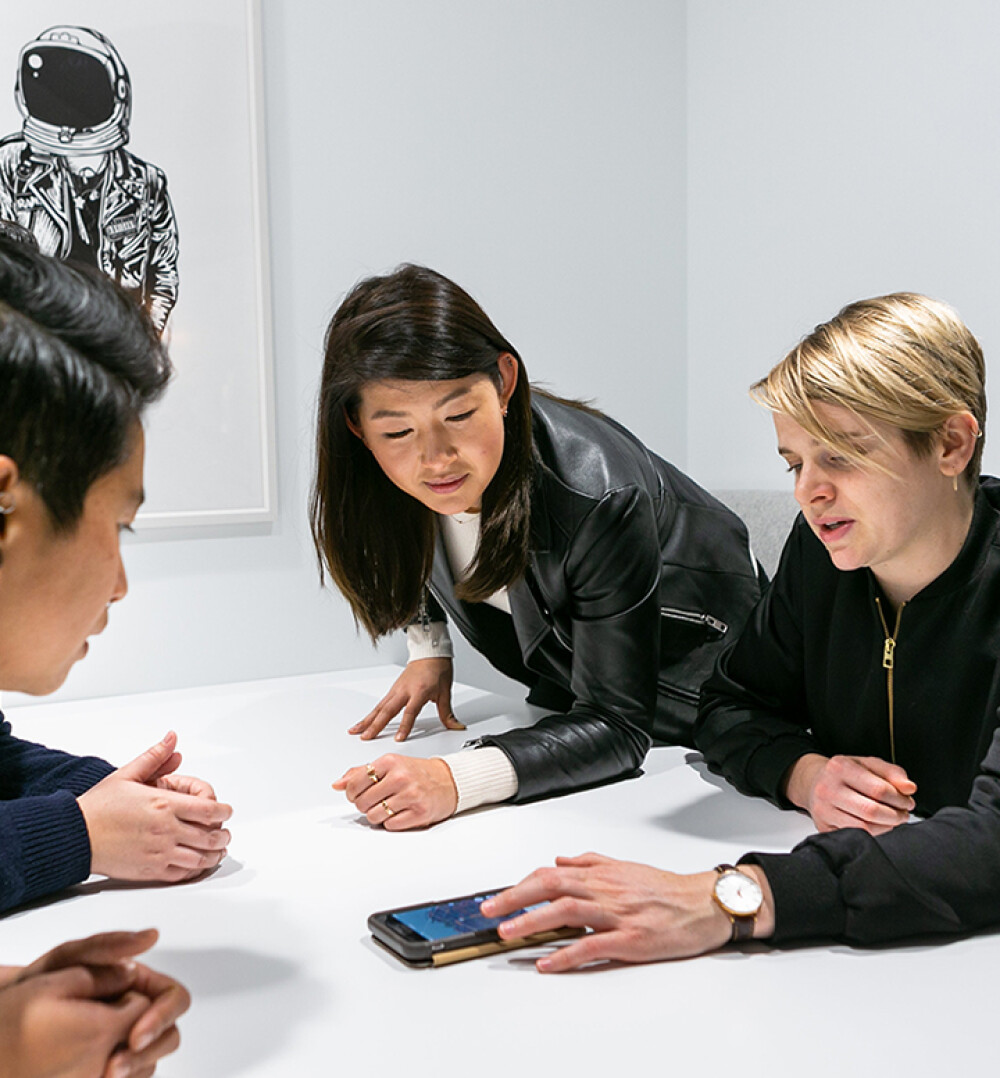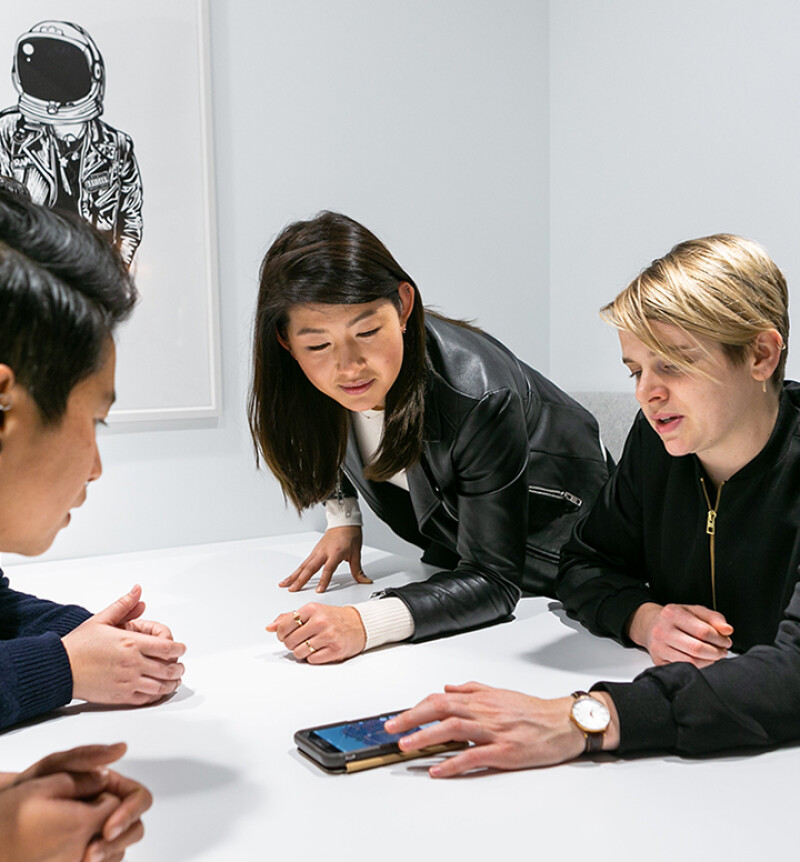 WIL Partners
This pilot is the largest known WIL collaboration in Canada.
High-demand, High-growth jobs
EDGE UP (Energy to Digital Growth Education and Upskilling Project) is helping Calgary's workforce take advantage of high-demand, high-growth digital technology employment opportunities across all sectors in Calgary. This program was developed in collaboration with Future Skills Centre and is a short-duration training program for Energy professionals who have been displaced from the Oil and Gas sector in Calgary.
EDGE UP
Future Skills Centre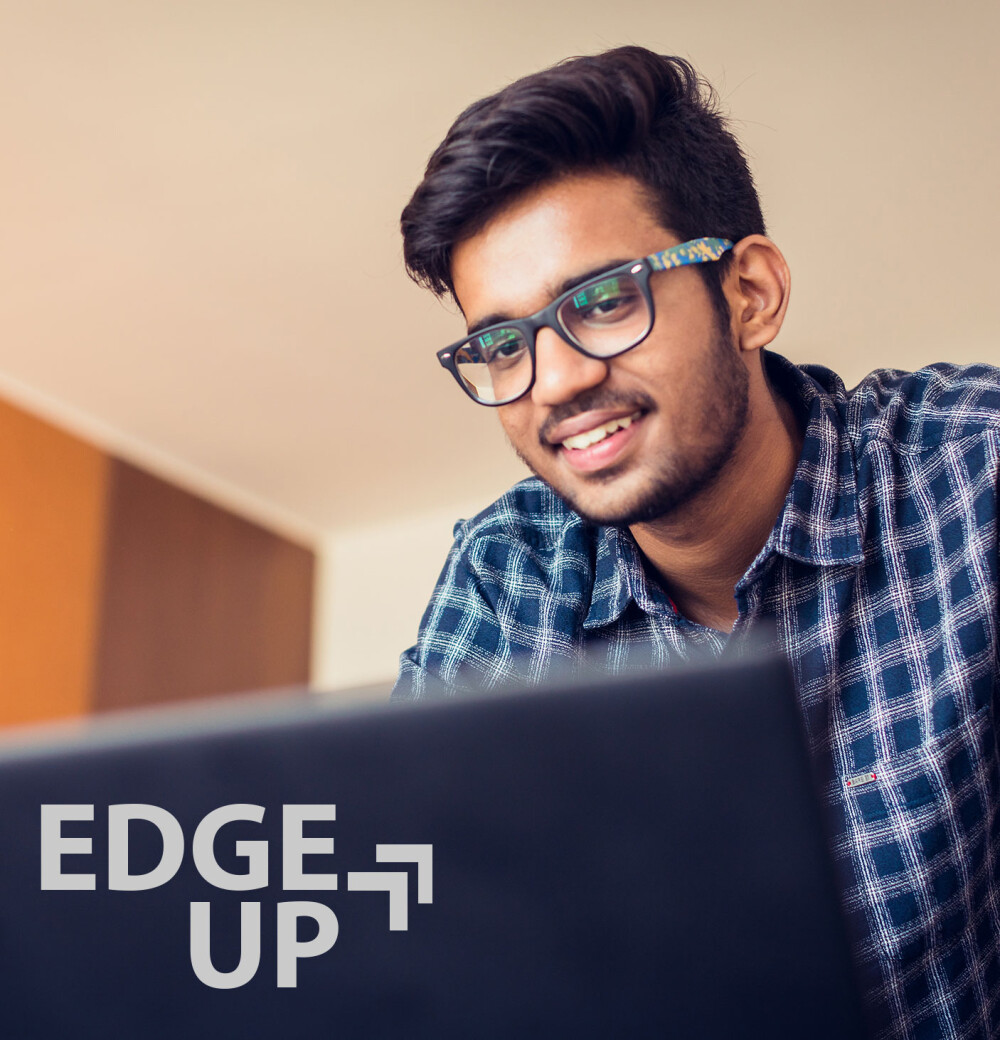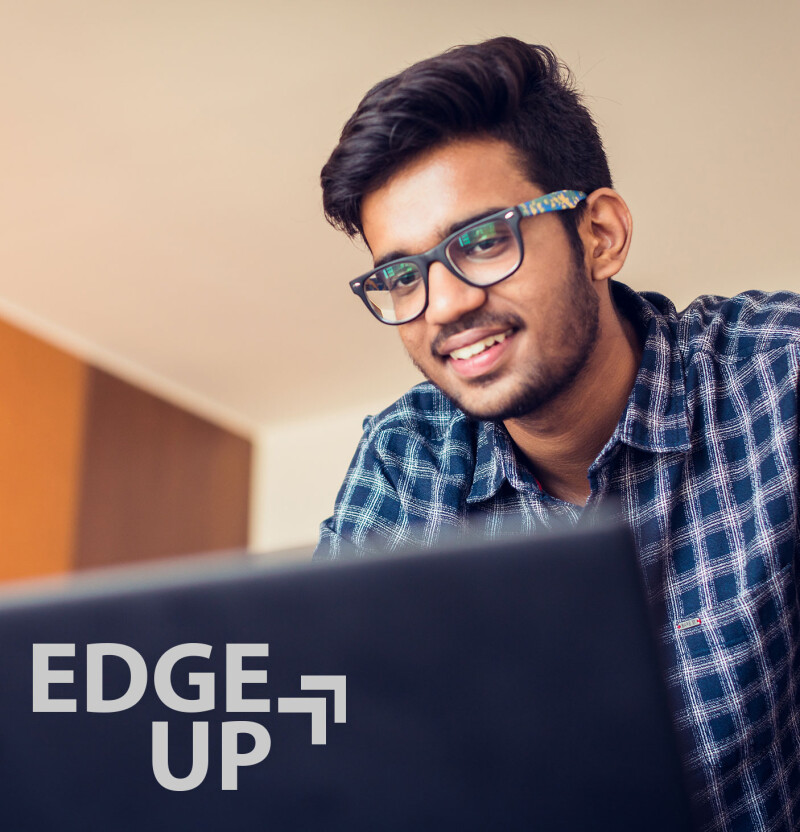 Reskilling and
tech education
With the highest concentration of high-tech workers in Canada, Calgary has the right talent and is equipped with the right tools for the digital economy. Explore training programs: