As Canada's fourth-largest production jurisdiction, Calgary has award-winning talent and crews, globally competitive incentives, infrastructure and world-renowned locations. It's no wonder Calgary is a location of choice for local, national and international filmmakers who are inspired to bring their stories to the world – and the podium.
CALGARY RISES TO EIGHTH BEST CITY TO LIVE AND WORK AS A MOVIEMAKER
Home to A-list Hollywood productions and local indie films, Calgary's film and television industry continues to gain international recognition. The city made MovieMaker's list of Best Cities to Live and Work as a Moviemaker in 2023, rising two spots and placing 8th among the Top 25 cities in North America.
Read story
Production services
We deliver production services and support for local, national and international screen industries. We have digital image packages and on-the-ground scouting services, a library of diverse locations and production resources, and a team dedicated to providing the connections and regional advice required to film in southern Alberta. In addition, we provide a one-window access for all City of Calgary location permits and approvals.
Connect with the Calgary Film Commission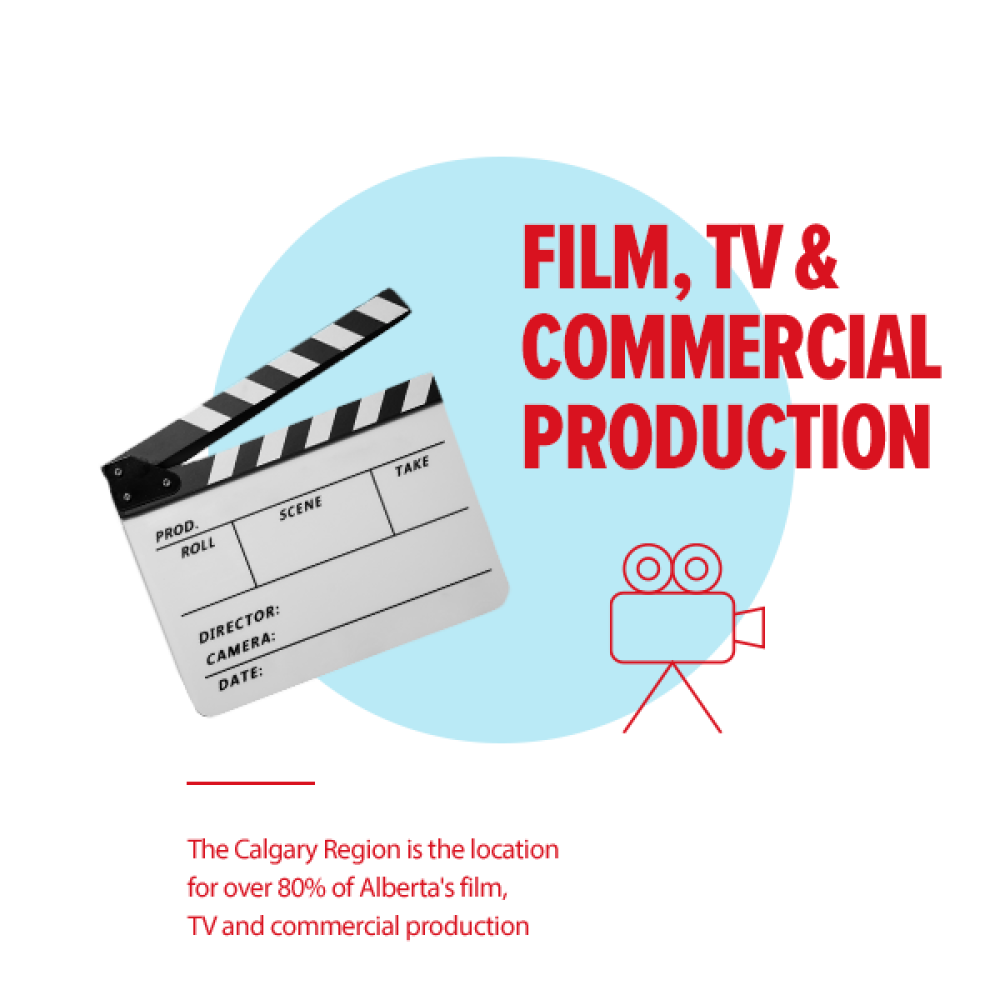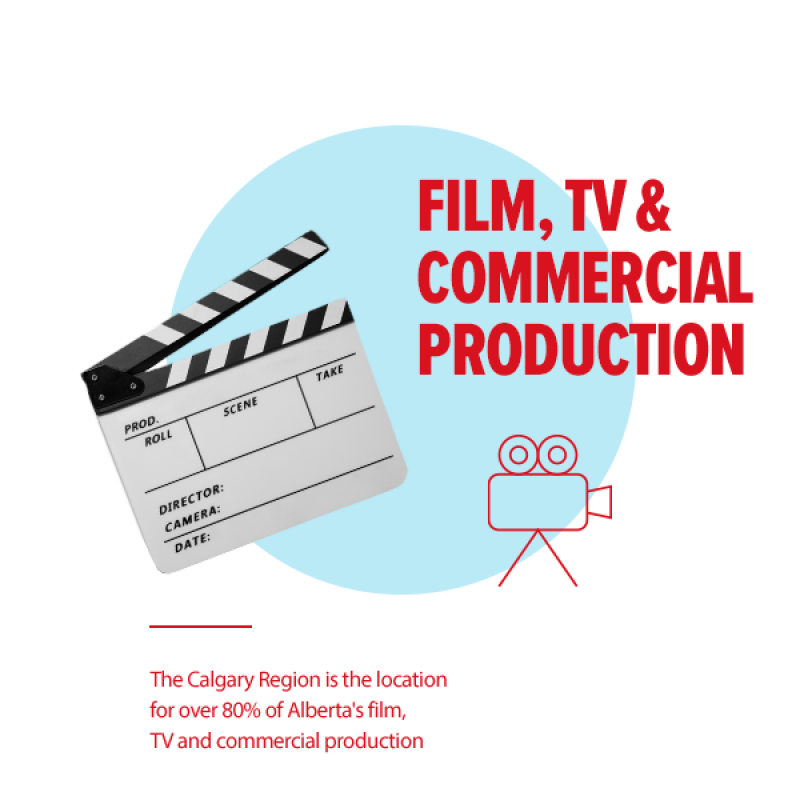 Production Permits
Filming in Calgary? We've got everything you need to know and do.
Learn More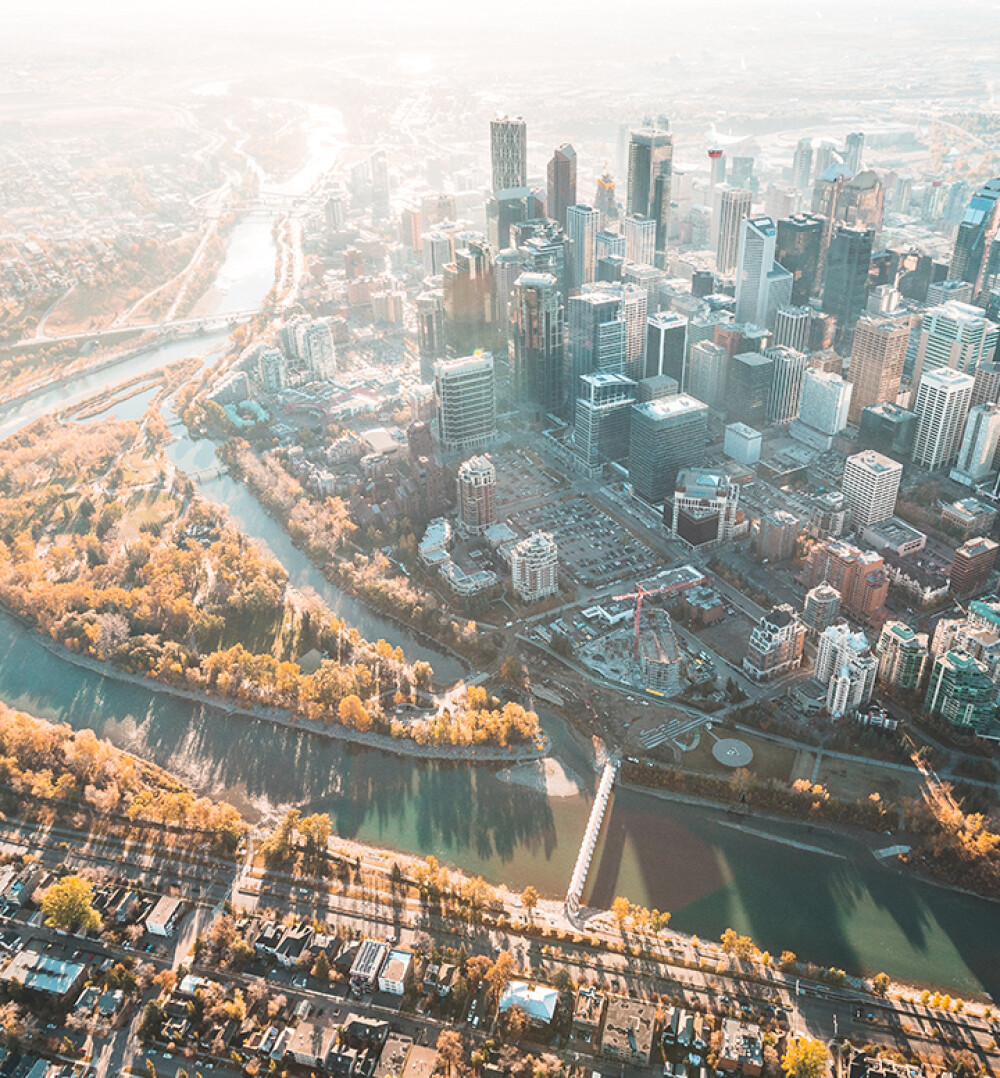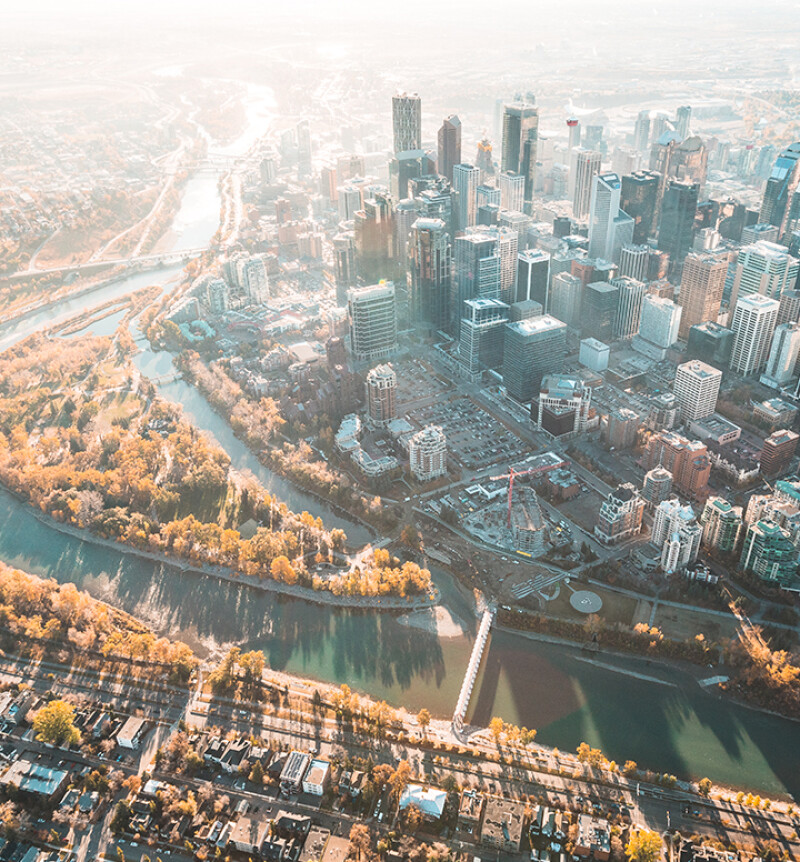 Production support
The following is a list of Calgary region based companies that cater to the Film & TV industry.
These companies are available to filmmakers and producers looking to work in the Calgary region.
Calgary-based film productions
Prey (20th Century Studios)
Let Him Go (Focus Features/Universal Pictures)
Ghostbusters Afterlife (Sony Pictures)
The Revenant ( 20th Century Fox)
The Bourne Legacy (Universal Pictures)
Interstellar (Paramount Pictures)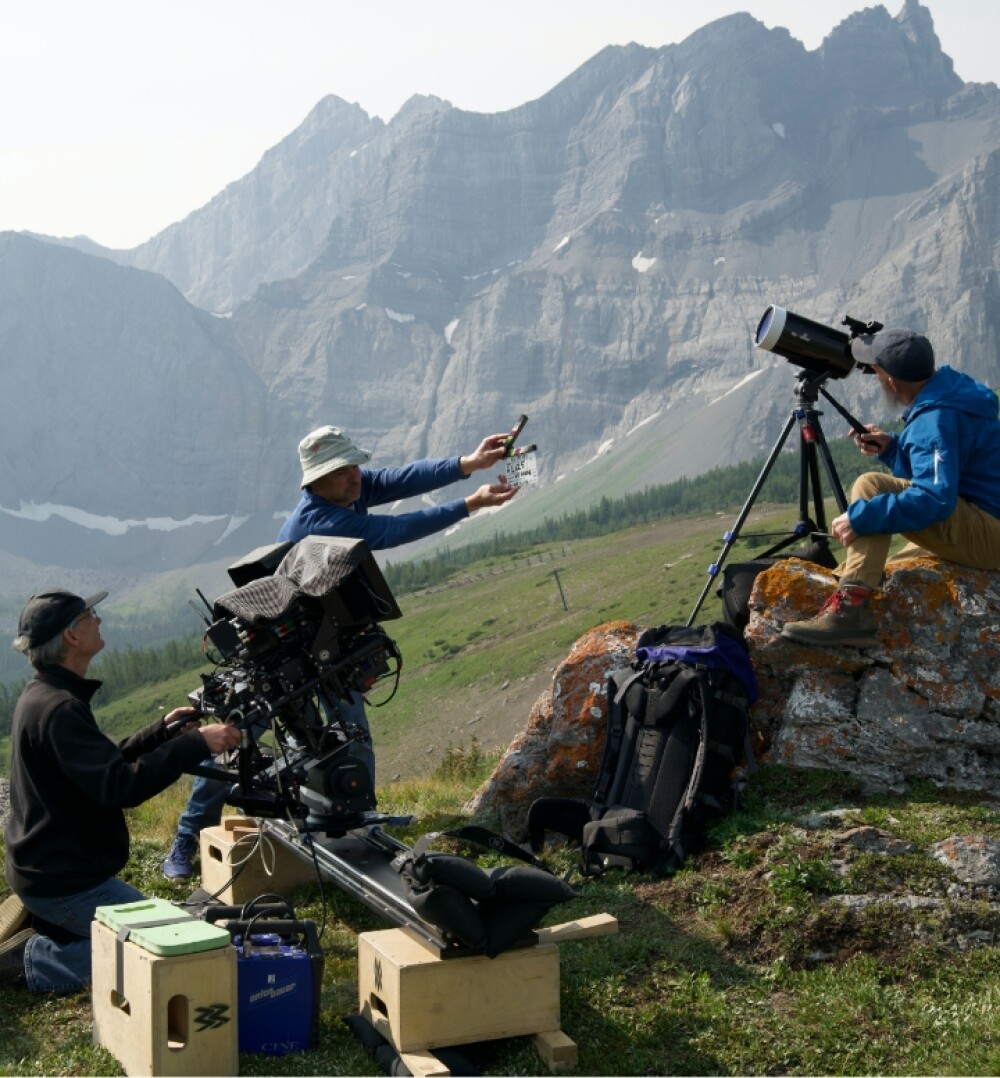 Calgary-based TV productions
The Last of Us (HBO)
Under the Banner of Heaven (FX)
High School (Season 1) (Spectrum Originals)
Heartland (Seasons 1-15) (CBC)
Guilty Party (Season 1) (Paramount+)
Tribal (Season 1 & 2) (APTN)
Fargo (Season 1, 2 & 3) (FX)